Find Chilgrove near you
To find your nearest high-street retailer simply enter your location (town/city) or postcode below. Alternatively click on one of our online retailers above and have our spirits delivered to your door.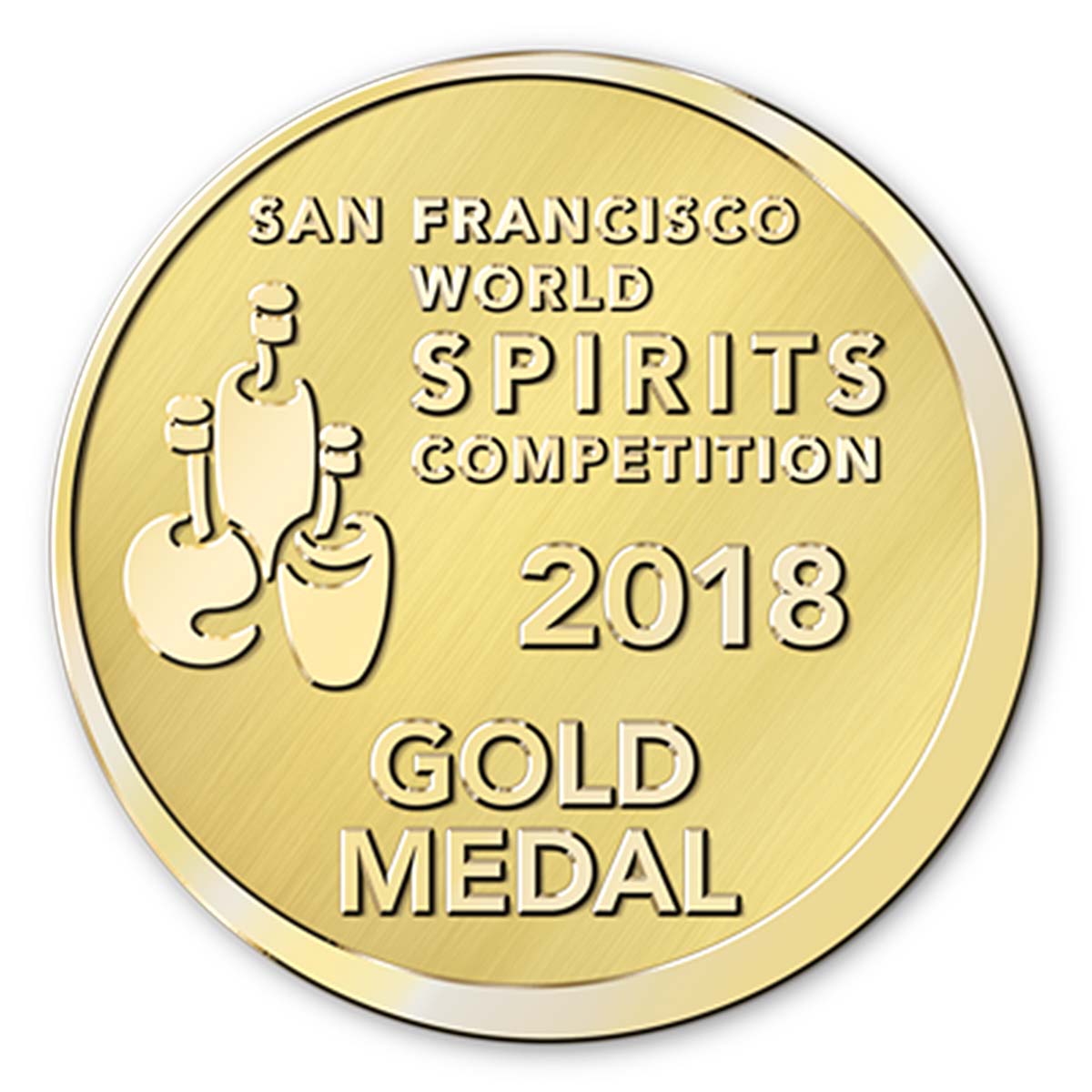 Our awards
Since our launch in June 2014, we are very proud to have won a total of twenty-five international awards including Gold at the prestigious San Francisco International Spirits Awards.
Why stock us?
In the ever more crowded gin & vodka market it is becoming increasingly important to identify products that stand out from the crowd. Products whose USP transcends the grandiose wording on the front label.
Besides the local provenance of our spirits, both our gin and vodka are not only the very first ever distilled in the UK using a neutral 100% grape-alcohol base, they are also the only ones in existence. This point of difference links them back to the origins of gin itself whilst also delivering a higher quality and smoother end product to the consumer.
Be it on-trade, off-trade or wholesale we strive to forge meaningful relationships with our customers. Be it branded glassware, tasting events or targeted promotions, we work hard to provide the support that you require.