Chilgrove Bramble Gin
BEAUTIFULLY BRITISH
BRAMBLE GIN

Chilgrove Bramble Edition Gin
As with all our unique spirits, the story of our Bramble Edition Gin starts not with blackberries but with grapes. We combine 100% grape-alcohol with crystal-clear Sussex natural mineral water, from South Downs Water, along with twelve carefully balanced botanicals including blackberry.
The resulting London Dry Gin is then infused with stunning whole English blackberries for a full lunar cycle to fully capture the essence of this Gloriously English fruit.
The result is a seriously-smooth, ruby-red gin just bursting with fruit. Introducing blackberries carefully in these two separate parts of the gin-making process ensures that juniper remains at the forefront which, coupled with our bottling-strength of 42% abv, truly earns its title of 'Super-Premium Gin'.
Tasting notes
Appearance
Clear, deep ruby-red.
On the nose
Clean, piney juniper backed up by soft blackberry, faint stone-fruit.
On the palate
Clean, smooth and assertive, soft blackberry and redcurrant balancing the fresh juniper, well complimented by crisp citrus and subtle spice.
Finish
Warm berry fruit in harmony with dry juniper. Warming and yet very refreshing.
Overall
Beautifully balanced. A serious gin with layers of complex berry fruit. Every one of the 12 botanicals play their part to deliver a gin as well suited to a classic G&T as to more ambitious contemporary serves.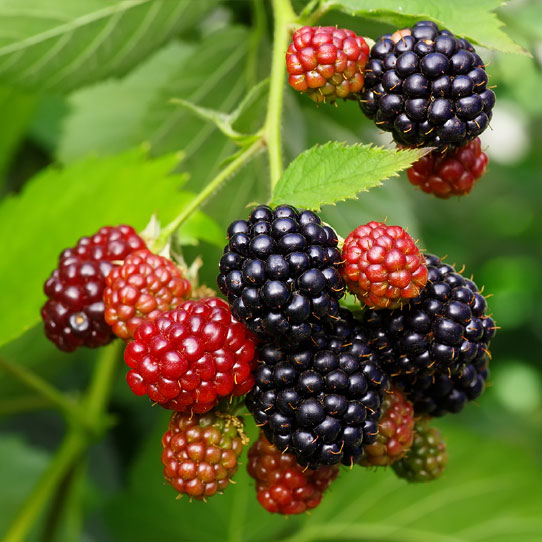 Bramble G&T
50ml Chilgrove Bramble Edition Gin
100ml Light tonic
Build in a chilled balloon glass with chunky ice, garnish with a frozen blackberry and slices of apple.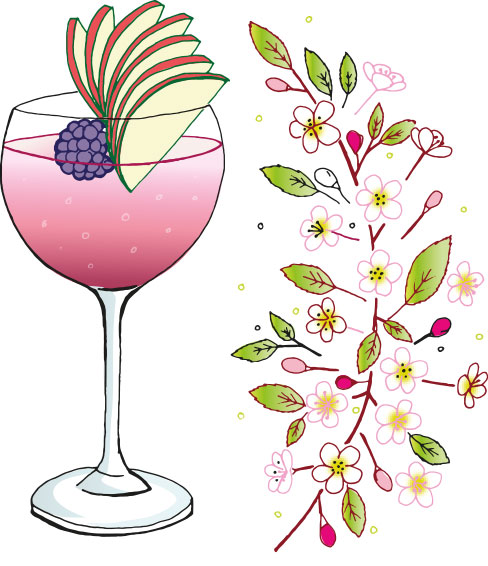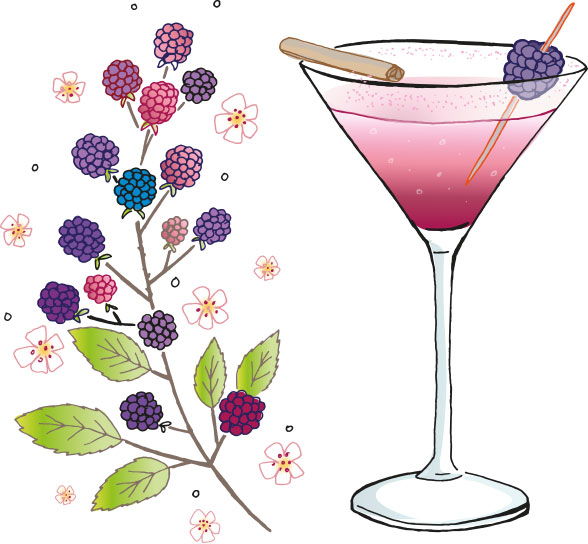 Bramble Martini
75ml Chilgrove Bramble Edition Gin
50ml Cloudy Apple juice
25ml Fresh Lemon Juice
Combine the ingredients with ice and shake well. Strain into a chilled cocktail glass and garnish with a fresh blackberry dusted with icing sugar and cinnamon stick.
Bramble & Elderflower Fizz
25ml Chilgrove Bramble Editon Gin
15ml Elderflower Cordial (or St Germain liqueur)
15ml Fresh lemon Juice
English Sparkling Wine (or soda water)
Shake the gin, cordial and juice over ice. Pour gently through the top of a chilled glass of English Fizz. Garnish with a frozen blackberry.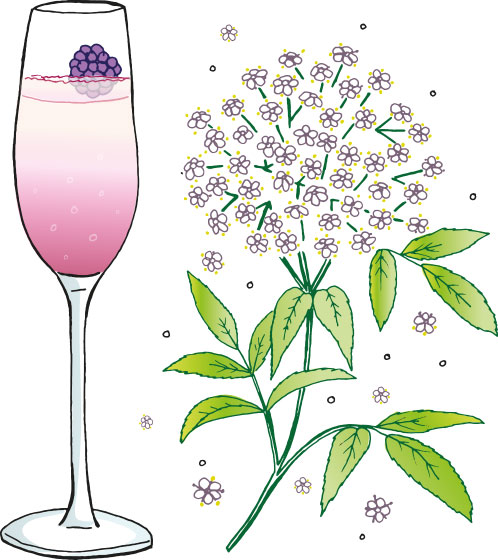 The Velvet Assassin
50ml Chilgrove Bramble Edition Gin
Sparkling 'proper' cloudy lemonade
Build in a Collins glass filled with chunky ice. Garnish with a sprig of mint and lemon twist.